The snow the other day was awesome in my opinion! I have always loved the snow. It have been bummed out for the last few years because I havnt made it into anywhere that had a lot of snow.
On Thursday when it snowed we all got like 1" in Lafayette. My parents live in Washington, just north of Opelousas, and they got over 7" of snow!!
They made a few snowmen.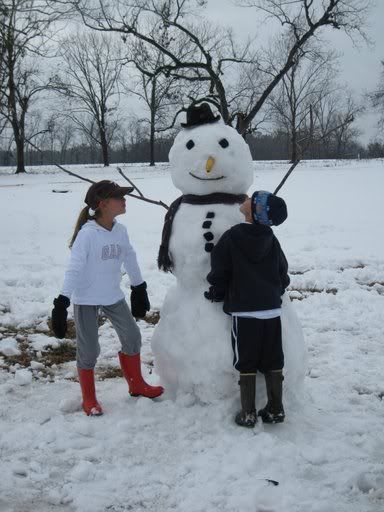 The last thing that they did was see how big of a ball they could roll in the snow.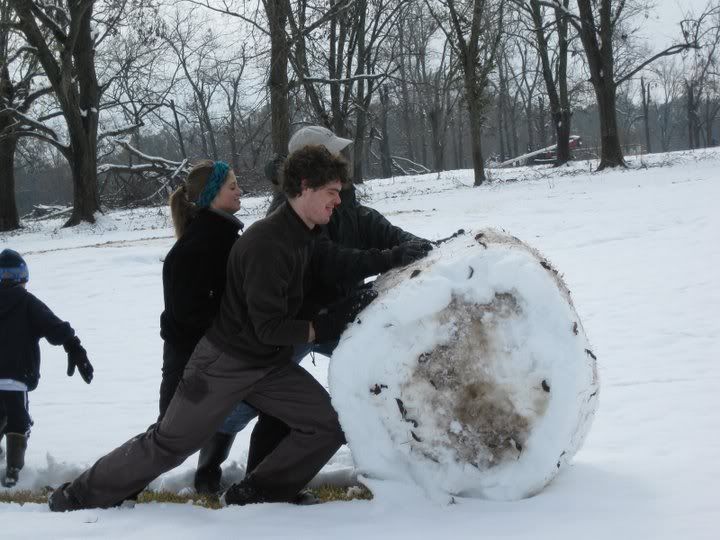 The snow was still covering the ground yesterday, Friday!
I got here today, desperately needing to chill a keg of beer. The big ball of snow is still here! I figured that it would be the fastest way to get the job done!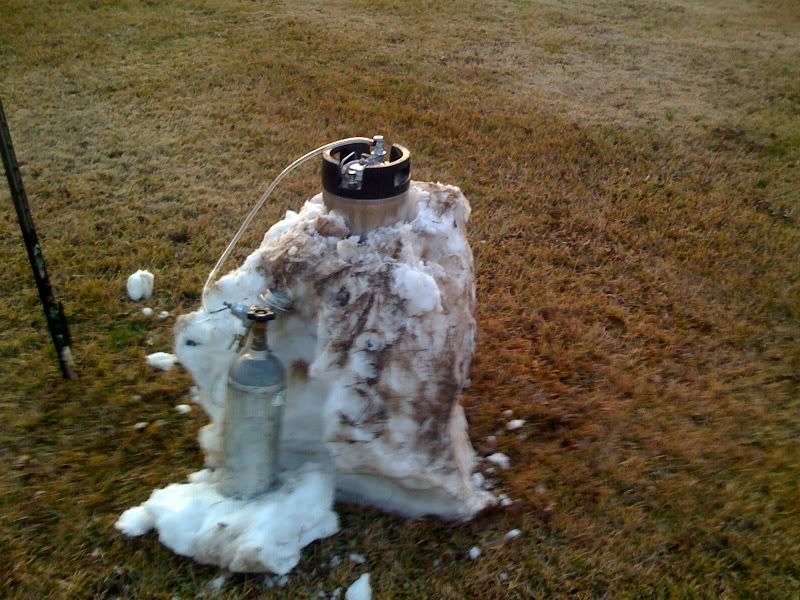 We dont have to many opportunities in Louisiana to do that kind of stuff.
I figured it was my duty!