I just picked up an old keg fridge form my grandmothers house. This thing is over 20 years old and when I plugged it in it still works! It still needs a lot of cleaning up but I am very happy.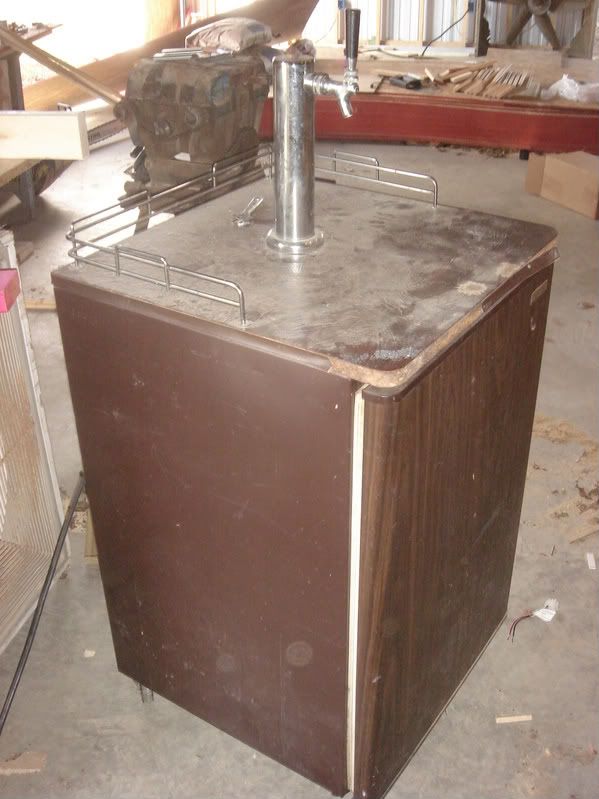 I will use it for a fermentation cooler for now. I will try to find a controller. I hope I can figure out a way to fit 2 carboys in there.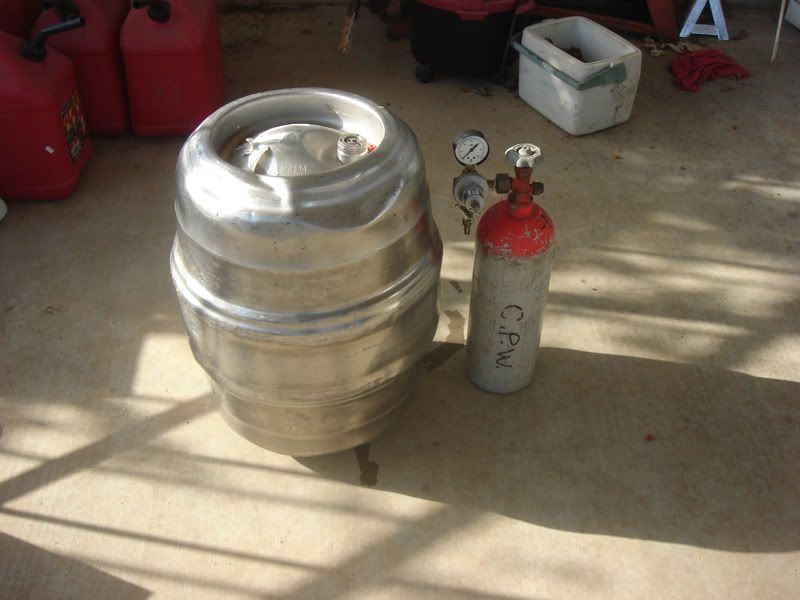 This was in it. I will save the bottle until I start kegging. I would like to turn the keg into a boil pot. Do you guys know if this old one would work for that?
What is that plastic port and what will I have to do to it?