The wife had a job in New Orleans this past weekend. I tracked this place down to check it out. I dont know if anyone in the club had been there but I was impressed! For such a small store he had soo much stuff in it!
http://www.brewstock.com/
He had all the usual DME, liquid extract, beer hose kegs, ect...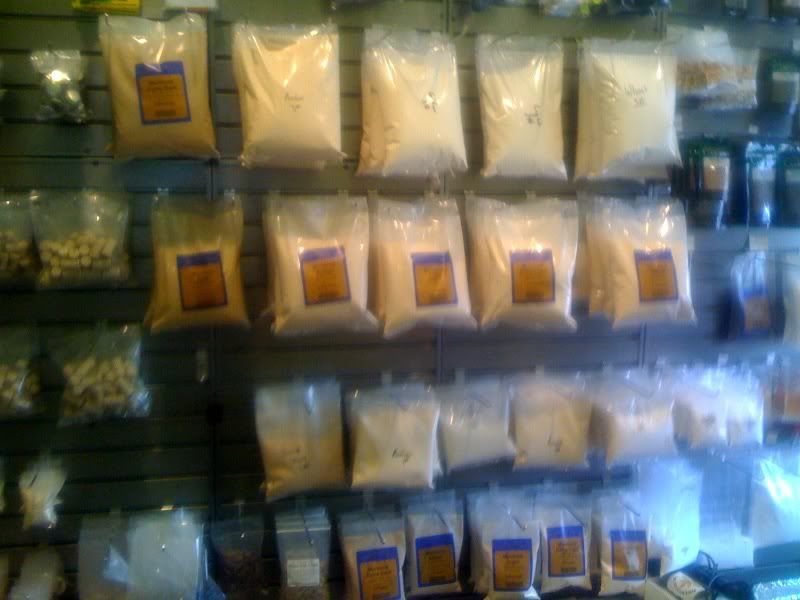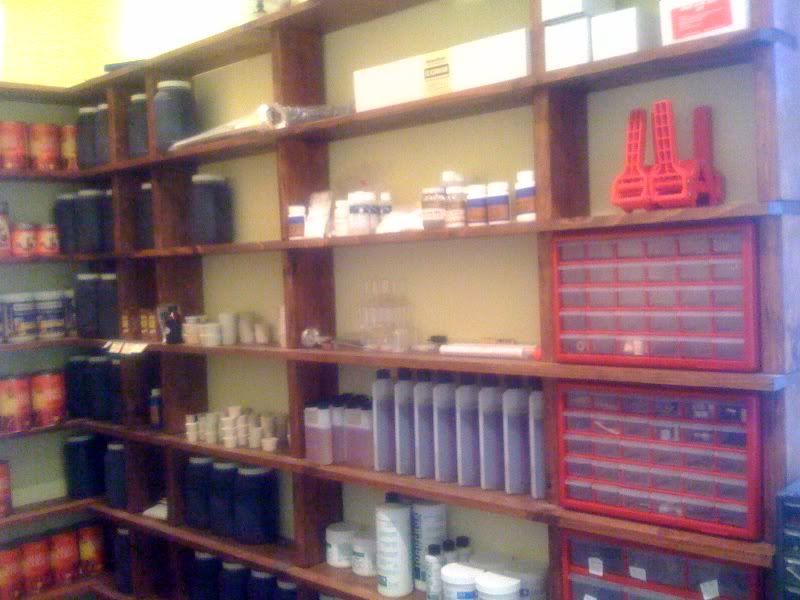 I pretty good selection of hops and yeast (dry and liquid)
I was impressed with his specialty grain dispensing
I will be sure to go back whenever I have cash in my pocket